NEST – Ukraine's first developer implements the concept of a residential complex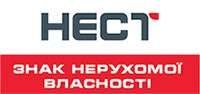 Built residential complexes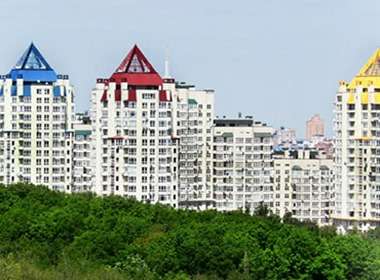 «Vremena Goda»
ADRESS: Kyiv, 16-20 Kudryashova str.
THE TOTAL AREA: 130 176,6 m2
NUMBER OF APARTMENTS: 888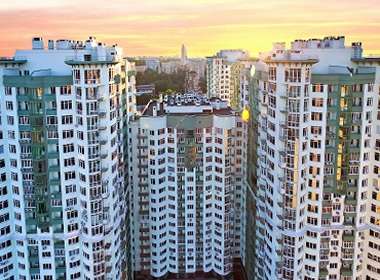 «Izumrudniy»
ADRESS: Kyiv, 2 Mekhanizatoriv str.
THE TOTAL AREA: 95 339,7 m2
NUMBER OF APARTMENTS: 603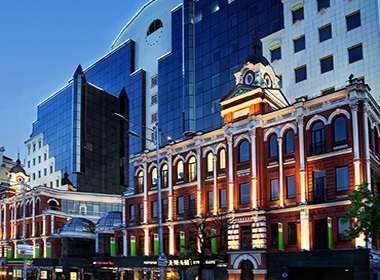 «Iceberg»
ADRESS: Kyiv, 73-79 Zhylanska str.
TOATAL AREA: 39 100 m2
CLASS: А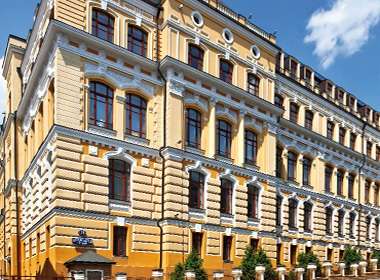 «Renaissance»
ADRESS: Kyiv, 24 Vorovskogo str.
TOTAL AREA: 17 100 m2
CLASS: В+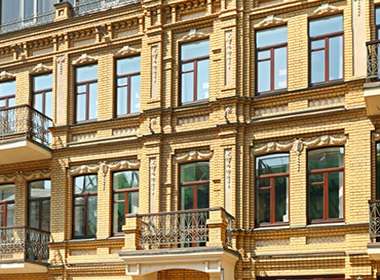 «М7»
ADRESS: Kyiv, 7 Mykhailivska str.
TOTAL: 2 013 m2
CLASS: А
families have chosen the company NEST residential complexes for themselves and their loved ones. The best apartments for a living, the most profitable investment in any economy situation and the valuable family heritage - this is what you get when purchasing an apartment in "Izumrudmiy",
of residential spaces were built by Nest in modern residential complexes. "Izumrudmiy",
of stable reputation in the market of Kyiv real estate. Reliable developer of residential and commercial real estate, that always fulfills its obligations to investors. Socially responsible company that creates modern apartments and offices, restoring the ancient architecture of the capital of Ukraine.
of high quality office centers in Kiev, created and operated by NEST. Convenient location close to the city center and the highest level of comfort bring joy and success in the work of each tenant.
trust NEST. They are international and large local companies that have chosen Nest business centers to be a location of their main offices. Productive co-operation and prosperity in business are based on mutual trust and commitments under any circumstances.
the biggest deal in the real estate market in 2008. NEST has transferred ownership of its realized project, a business center,