Commercial and office premises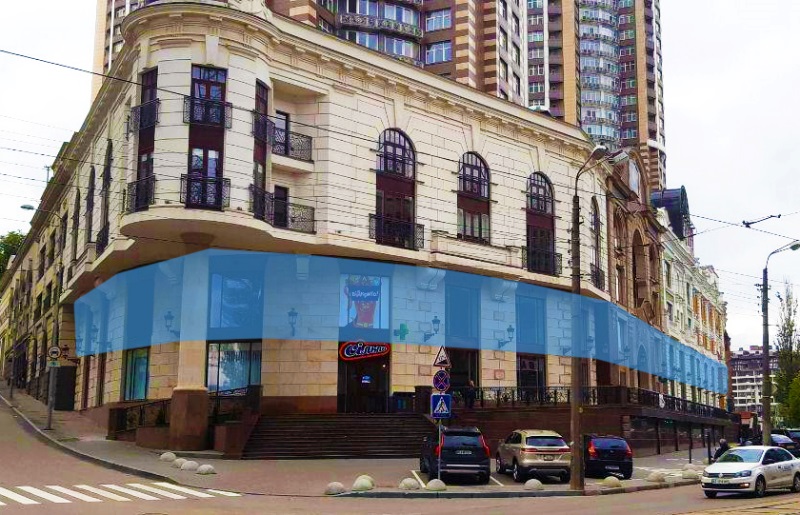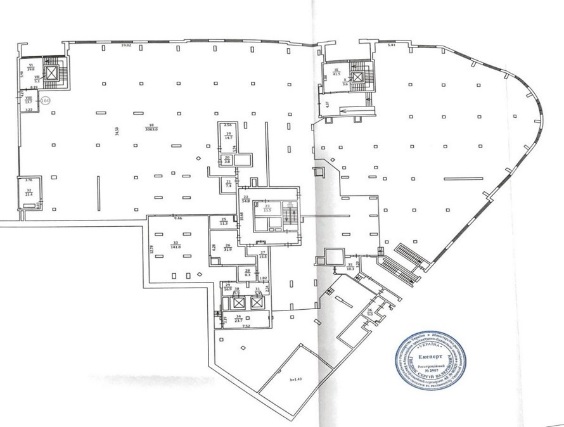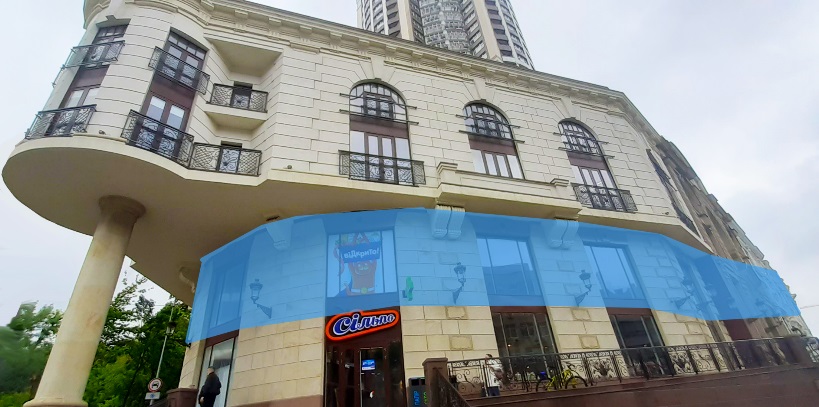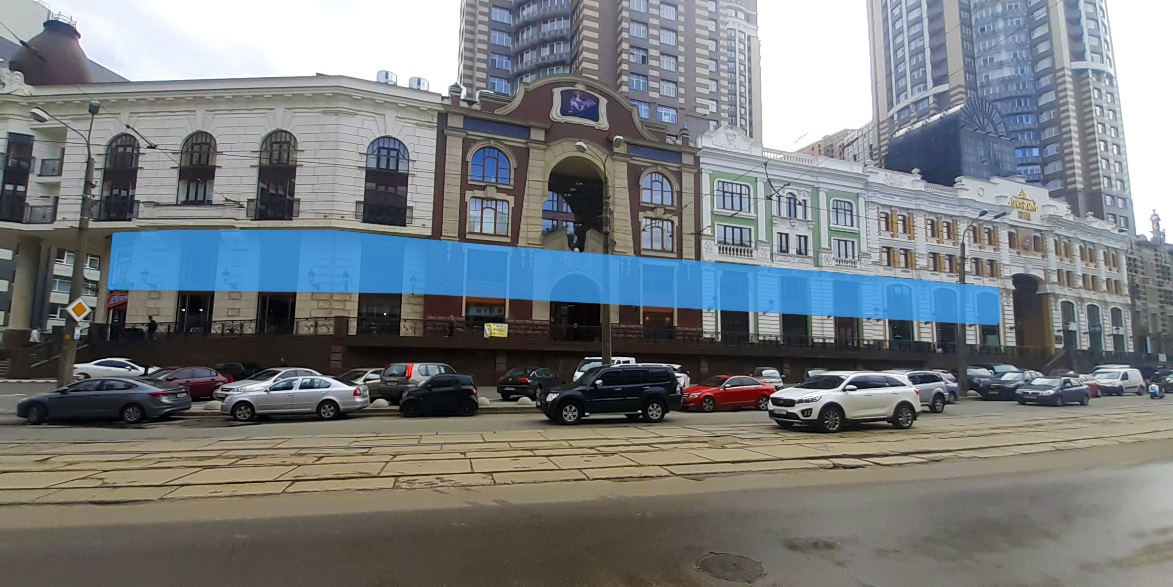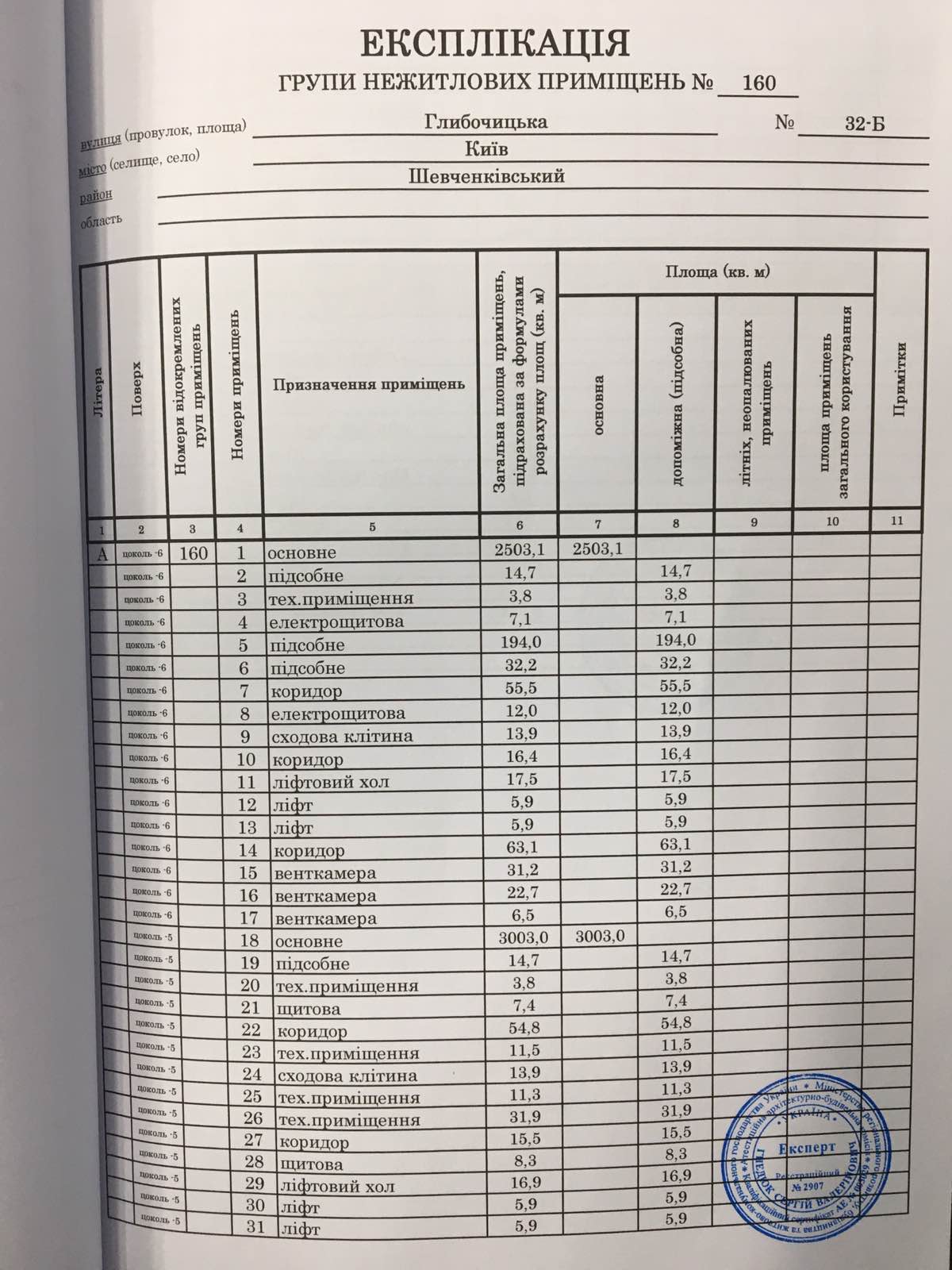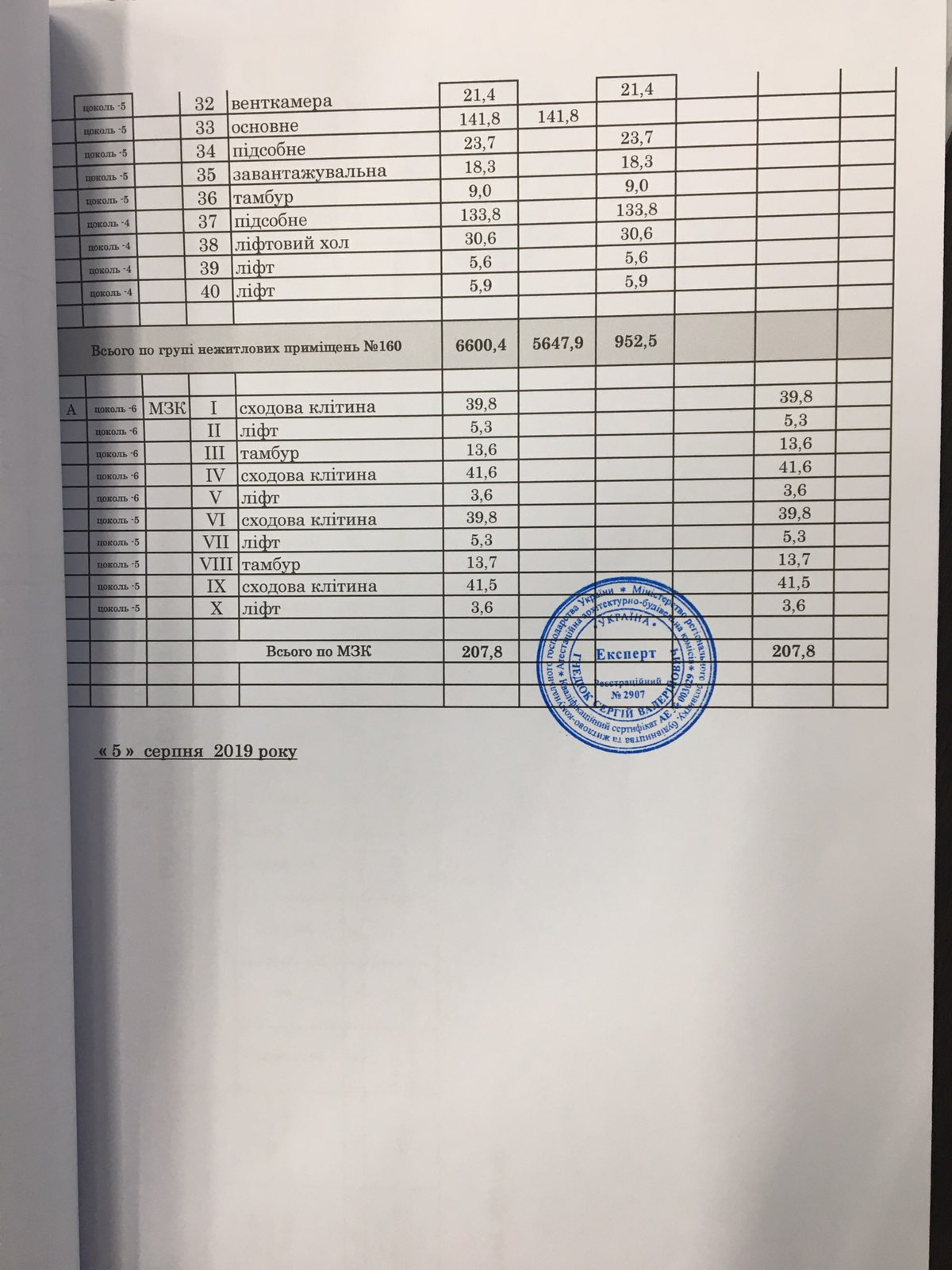 Non-residential premises are offered for rent in the «Pokrovsky Posad» Shopping and Office Center
The premise with a total area of ​​3,571.60 sq.m. is located on the 2-nd floor of the shopping center, on the 1-st floor of which is located the «SILPO» grocery supermarket, which will provide a large flow of potential customers. It is possible to rent parts, both for trade and for office. Open plan, three entrances to the floor. Available power over 300 kW. It is possible to rent a warehouse and underground parking in the same building.
The «Pokrovsky Posad» SEC is located on the stylobate part of the fully populated residential complex, a 5 minute drive from Khreshchatyk Street and Peremohy Square, which allows you to quickly get to any part of the city. In the immediate environment are many business centers and residential complexes, banks, hotels, restaurants, an interior gallery, a dance school and a kindergarten.
Rental price per 1 sq.m. – $18 with VAT + utilities.
For detailed information, please call:
(044) 585 41 05, (044) 585 41 01, (067) 334 58 55 – Antonina
Layout office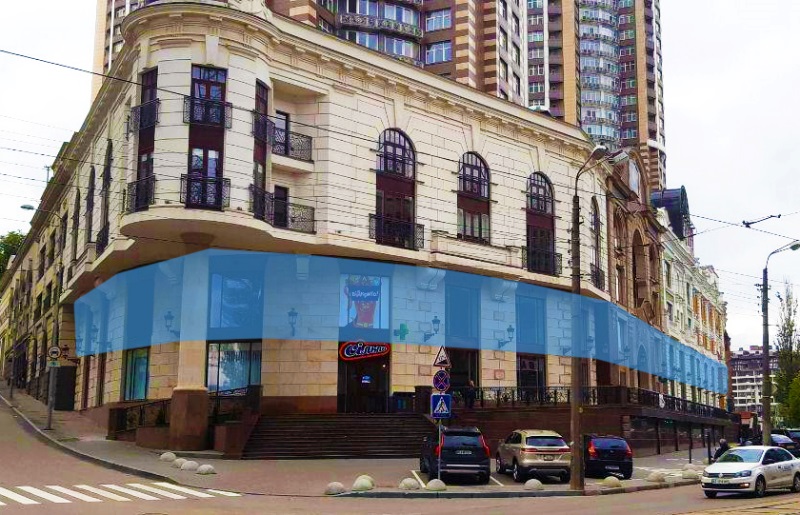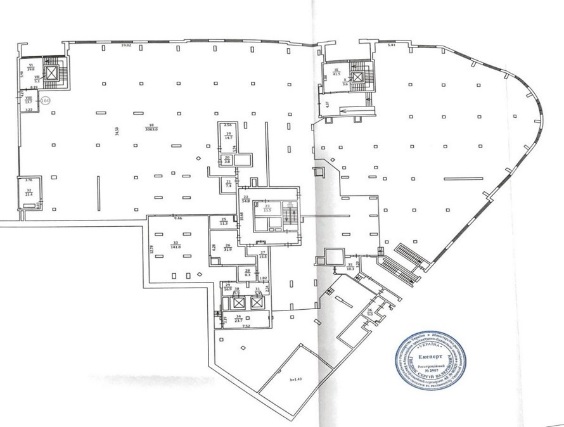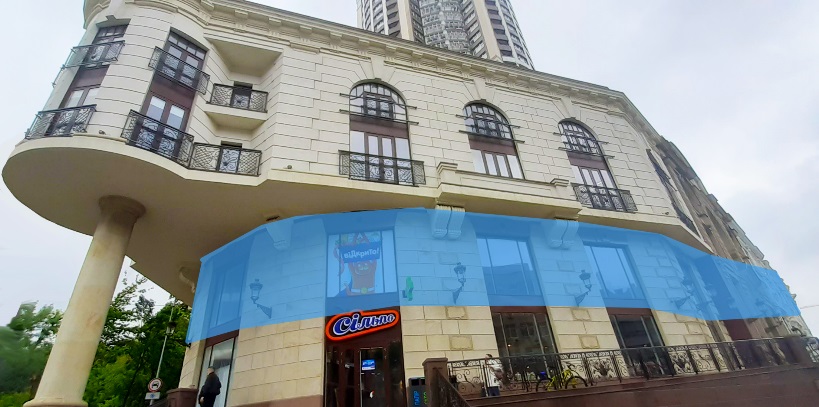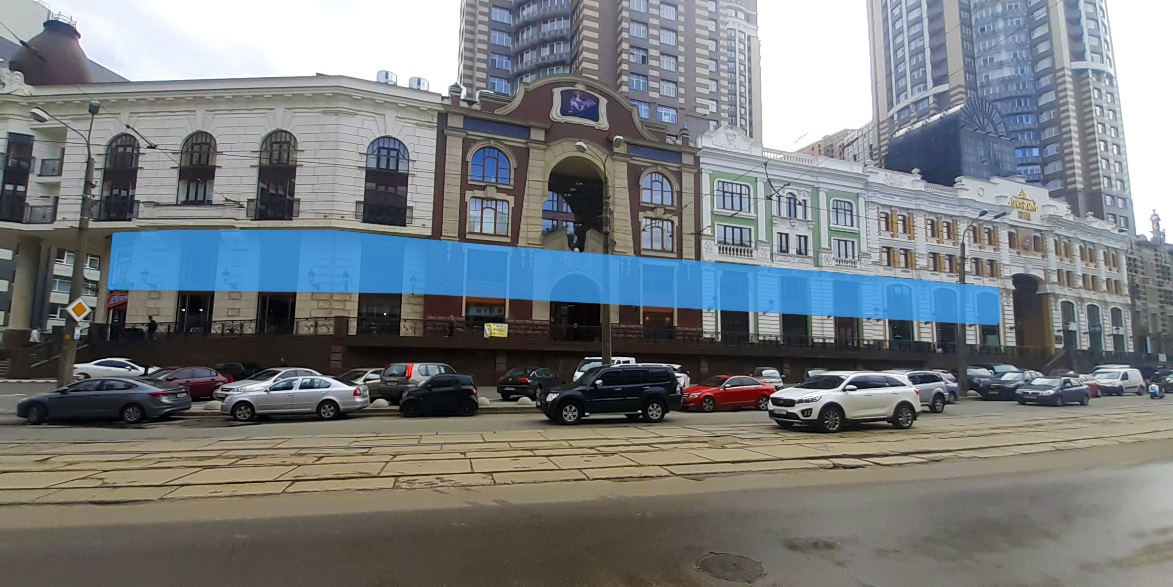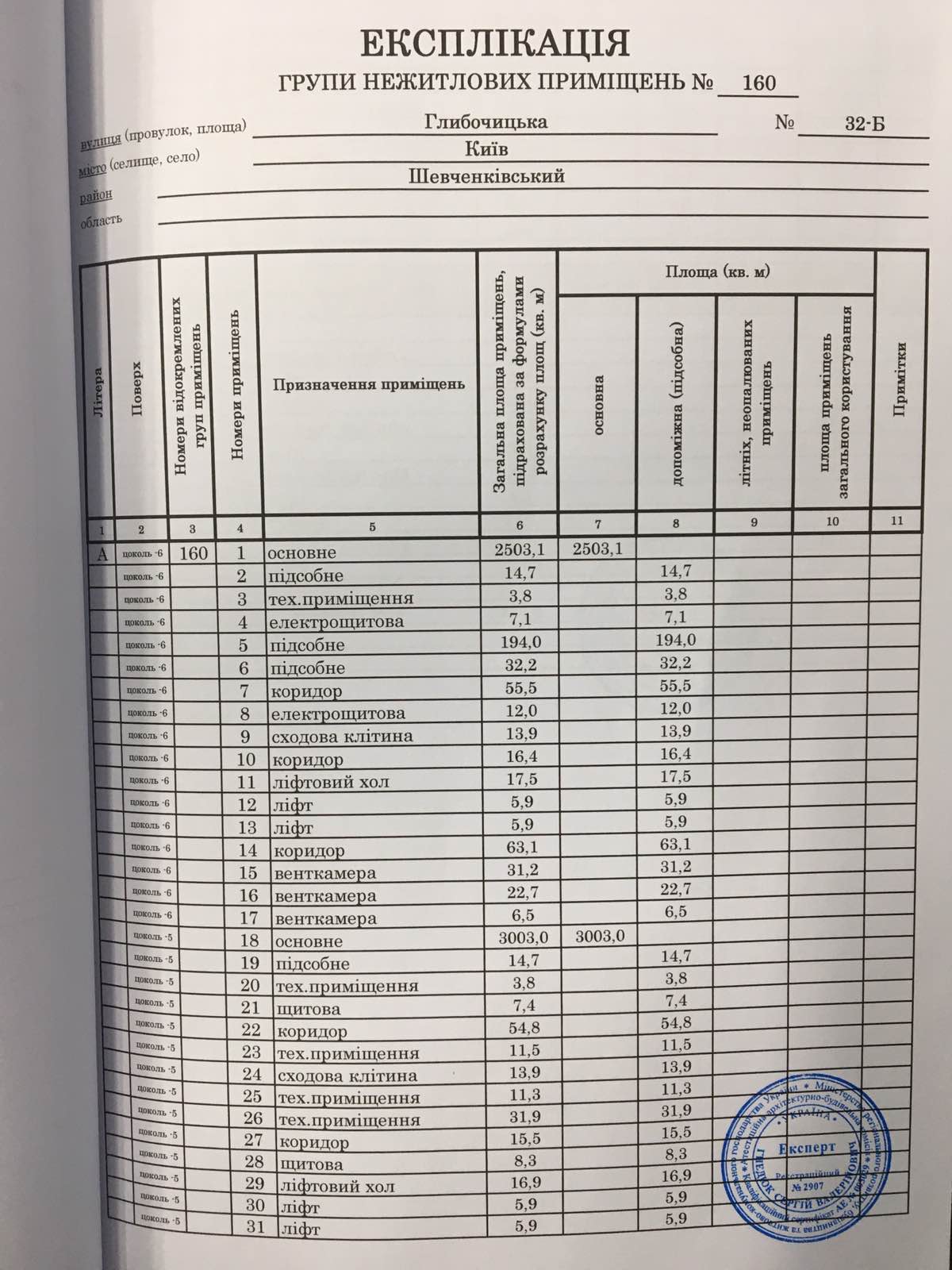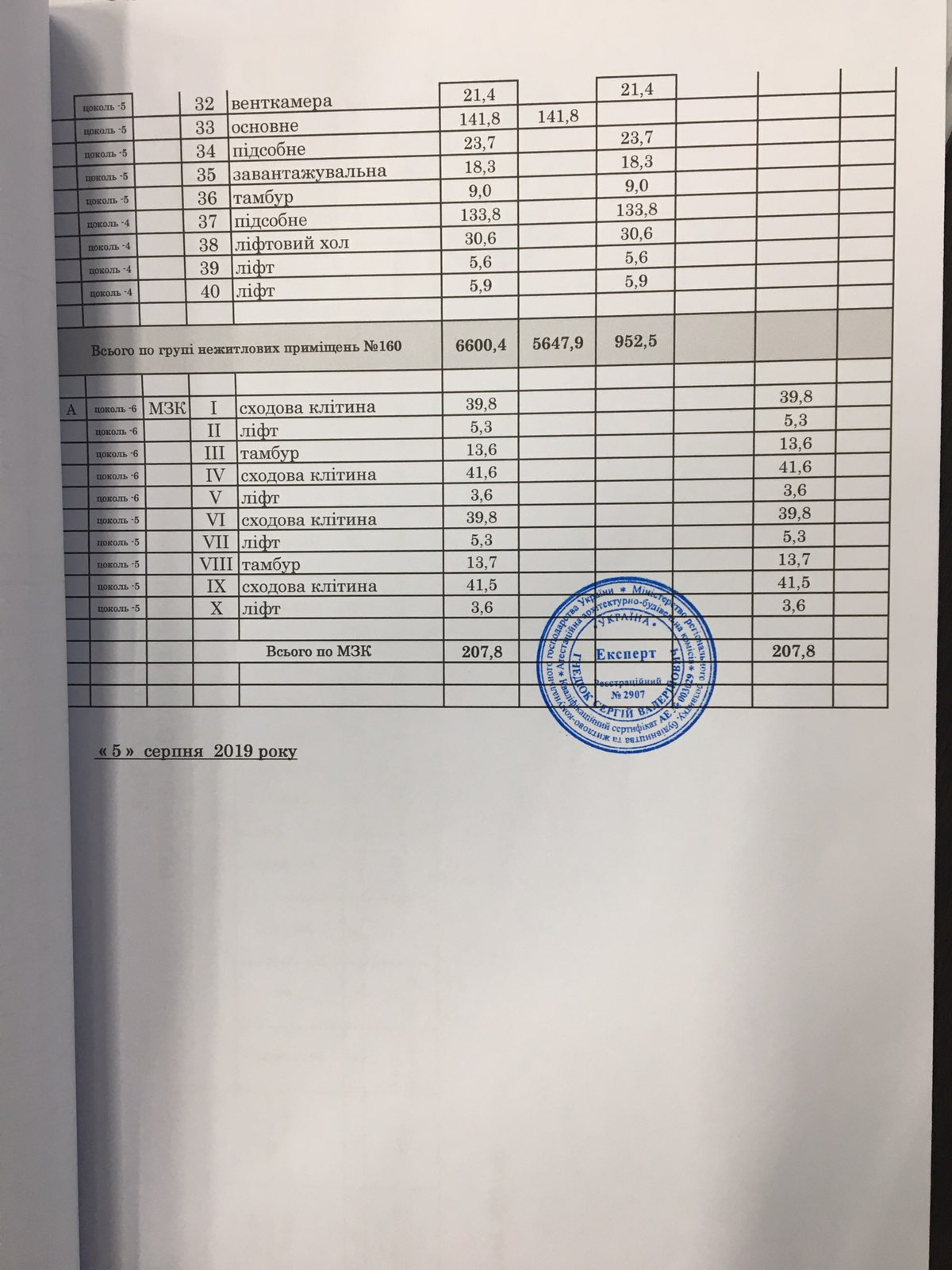 This office located:
Place:
(Русский) "Торгово-офисный центр" 2 этаж