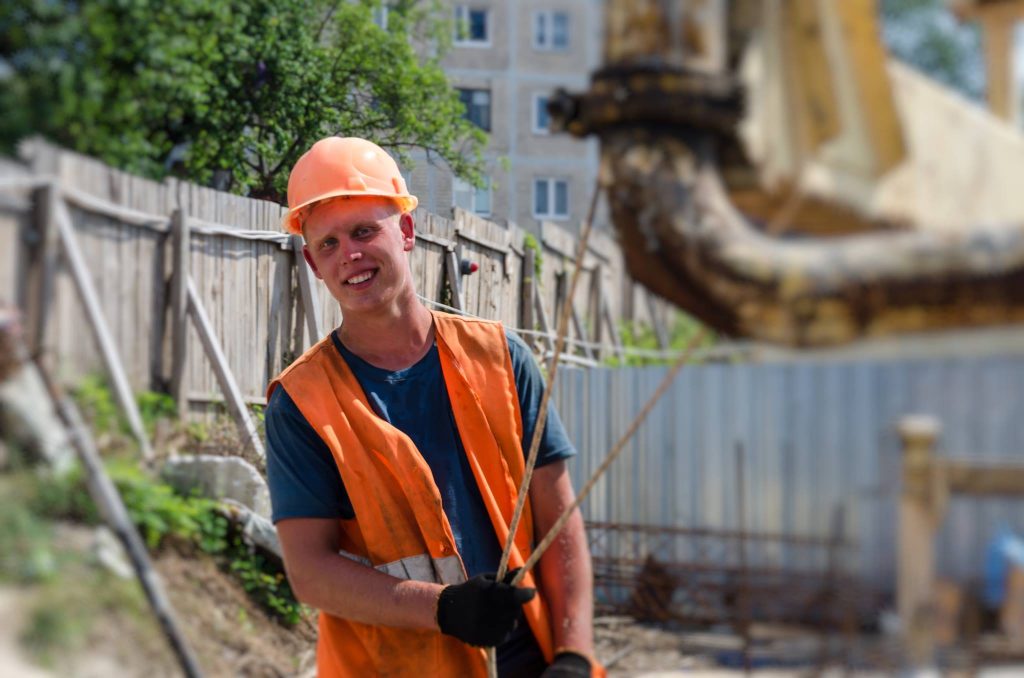 Company NEST congratulates on Builder's Day! Thank you for trusting us the most valuable thing for 20 years now!
During this time our residential complexes became home for many happy people. And now we continue to build the best housing in Kiev – for you!
Colleagues and all involved, let the Builder Day inspires us for new professional accomplishments, successful implementation of projects and the achievement of new heights!