The IBUILD Home Construction Award brings together over 300 representatives of the construction industry.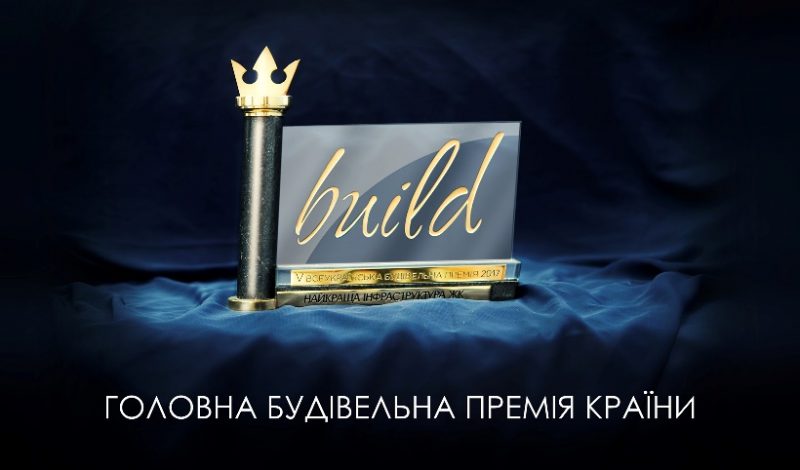 NEST won the "Best Company for the Restoration of Architectural Monuments 2017" nomination for the preservation of the historic environment. Renaissance, Eurasia and Mikhailovsky business centers are located in NEST's old-fashioned architecture houses. At the official ceremony the award was handed to Alexei Poletukha, Deputy General Director of PJSC "Real Estate of the Capital".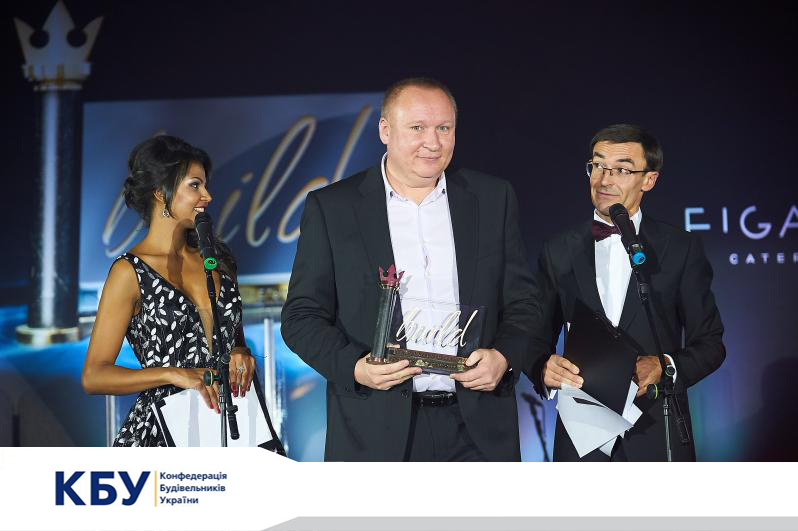 "NEST has been operating in the field of management and development of construction projects for 20 years. We are the leaders. Our partners and clients choose NEST for reliability. We constantly develop and follow the latest trends in architectural design, recreate architectural monuments, give them a new life. NEST's activities are based on the principles of environmental and energy efficiency of the objects being created. Our employees believe that working in the NEST projects is prestigious," commented O. Poletukha.